---
If you're on a fresh install of Windows Server and you try use Internet Explorer, you'll no doubt be prompted with the following message for every website you try access.

Content from the website listed below is being blocked by the Internet Explorer Enhanced Security Configuration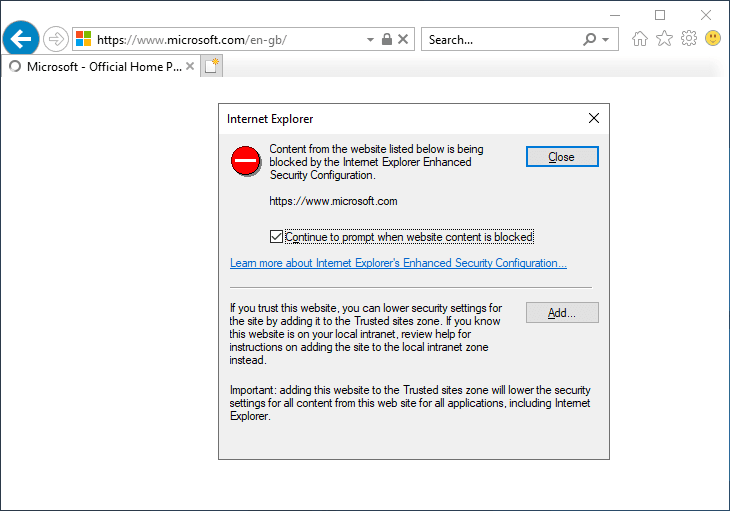 Adding each website to trusted sites can be a frustrating process, so on new test VMs I quickly turn this Enhanced Security off within Server Manager as shown below.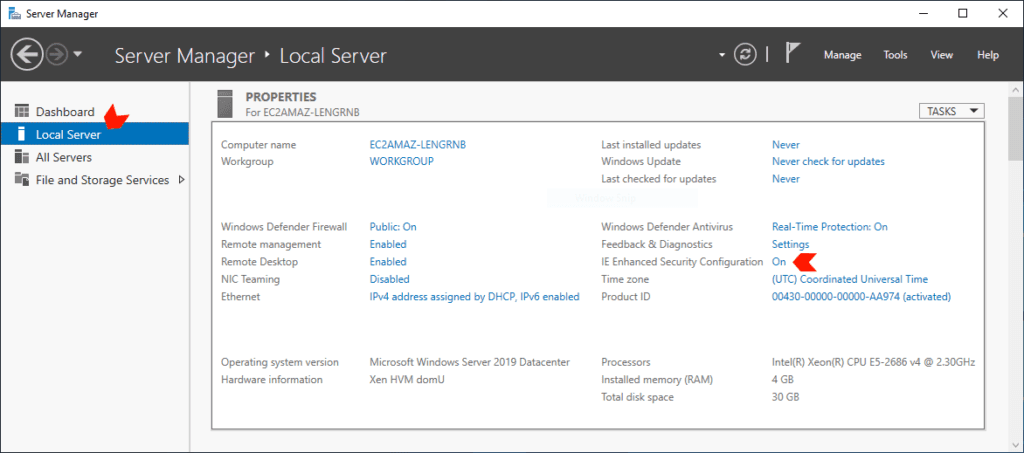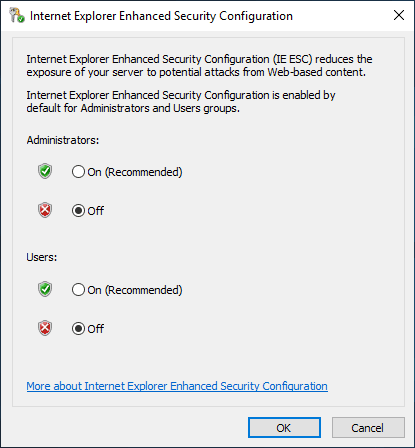 This isn't something you should change on a production server without thought, but, maybe a good one to include on a VM template within a test environment.
---