---
There are many ways to check the size of a table in SQL Server. The way you'll do it will likely depend on what you're task at hand is. For example, a quick look at the Disk Usage by Top Tables report on a database you've never seen before would instantly show you the heavy tables. But if you wanted that information saved somewhere else, it's a quick job to output to Excel or a table using a SQL script.
Below is a few methods of how you can check tables sizes in SQL Server;
# Disk Usage by Top Tables Report.
# Table Properties.
# Sp_spaceused.
# SQL Script.

---
Disk Usage by Top Tables
Right-click a database, select Reports, Standard Reports and Disk Usage by Top Tables.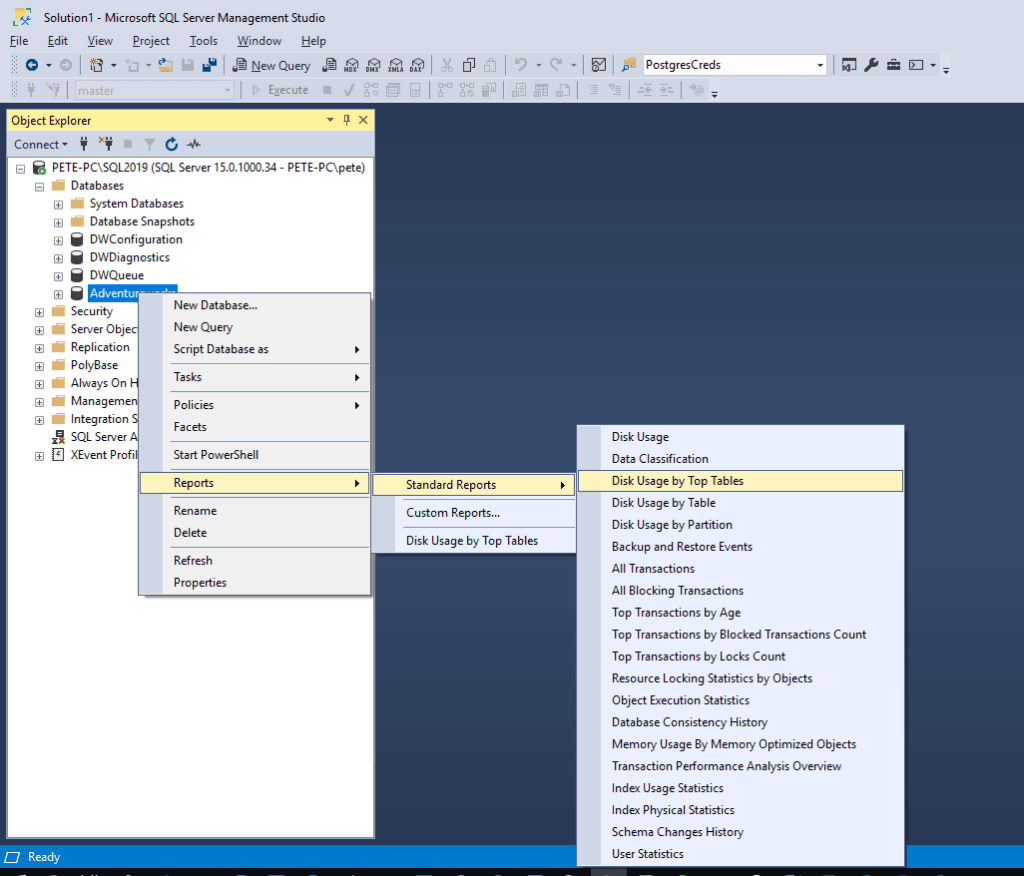 The report shows that this database has 2 tables close to 700MB in size, both containing the same number of rows but there are some differences in the indexes.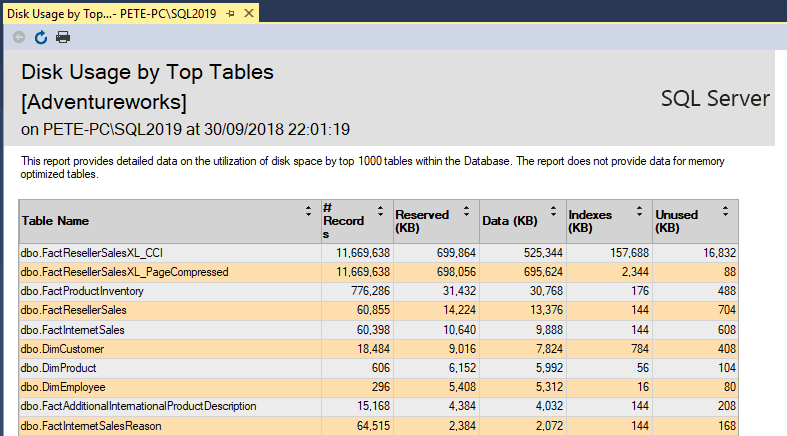 ---
Table Properties
We can get more information by looking at these tables within the Object Explorer.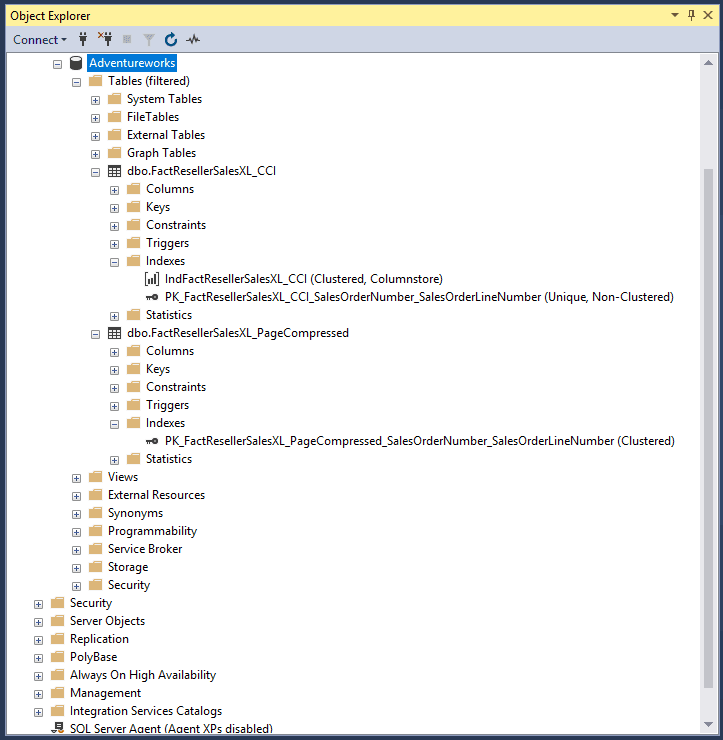 Right click a table and select Properties.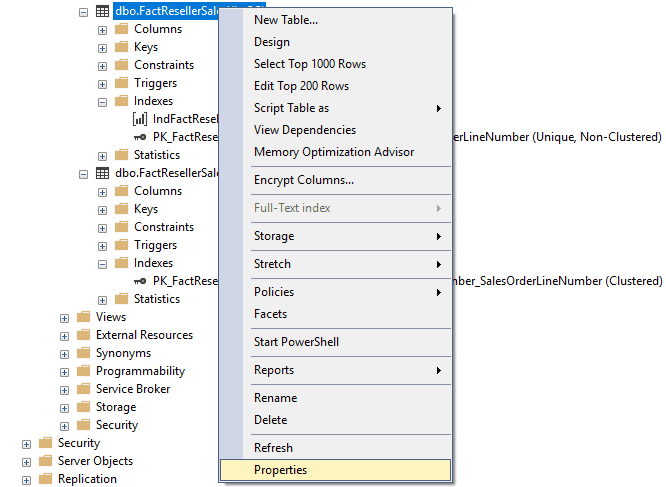 Within the Storage tab we'll see more of the same disk usage info as above, including overall table disk space, index space and row counts.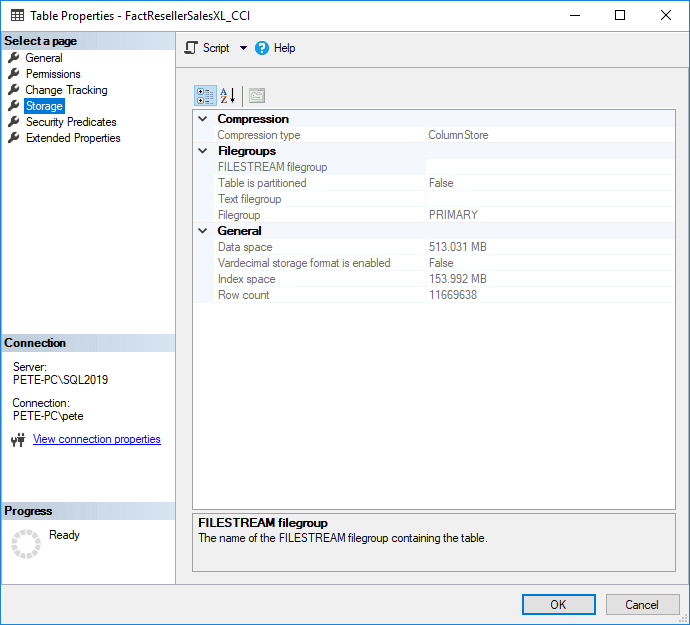 ---
Sytem Stored Proc (sp_spaceused)
Another way to check this information is by running the sp_spaceused system stored procedure.

---
SQL Script
Or, we can query the system tables using this script.
That's it for now on this!
---