SSMS Blog Posts
SSMS, SQL Server Management Studio, is the standard application that most people use to run queries for a Microsoft SQL Server Database.
This page is dedicated to sharing my SQL Management Studio blog posts and tips. I will update this page with any new SSMS posts when published.
Creating this page inspires me to update existing blog posts relating to SSMS more, also because it's an application that so many of us use on a daily basis, including weekends 😉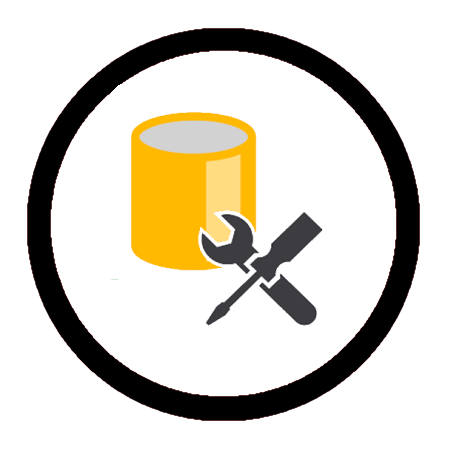 Download SSMS
(MS Docs Link)
SSMS Tips
All blog posts linked below are internal links created by myself, a SQL DBA who likes to blog about mostly Microsoft software, particularly MS SQL, PowerShell, and WSL Windows.
---
SSMS Maximum Characters Displayed
September 12, 2022
SSMS Show Line Numbers
September 3, 2022
How to Connect to SQL Server with a Different Domain User Account
August 25, 2022
USE Command in SQL Server
November 25, 2020
Change Default Database in SQL Server
November 23, 2020
Disk Usage by Top Tables Report in SQL Server
October 4, 2020
Include Execution Trace Messages in SQL Server Error Logs
May 5, 2020
"Index was out of range" SQL Server Management Studio
April 15, 2019
The (SSMS) Import Flat File Feature
January 24, 2019
Using Custom Connection Colours in SSMS
October 22, 2018
Exporting SQL Server Query Results to CSV
October 2, 2018